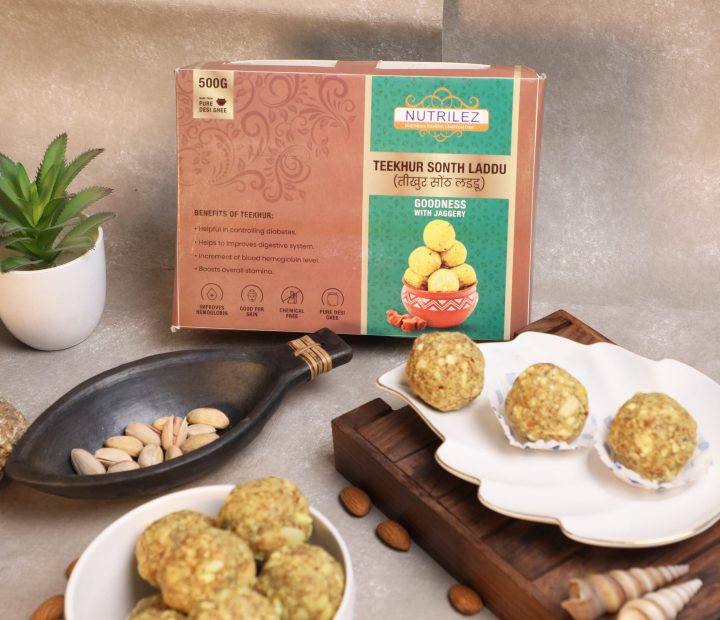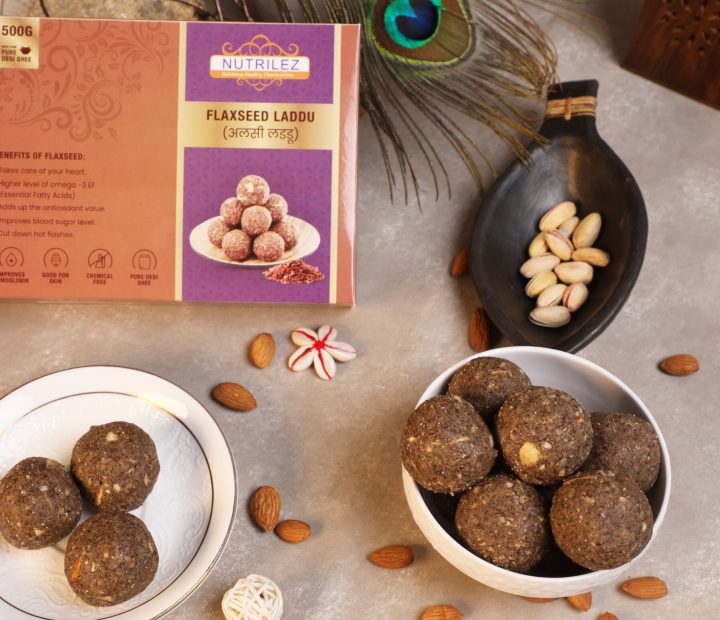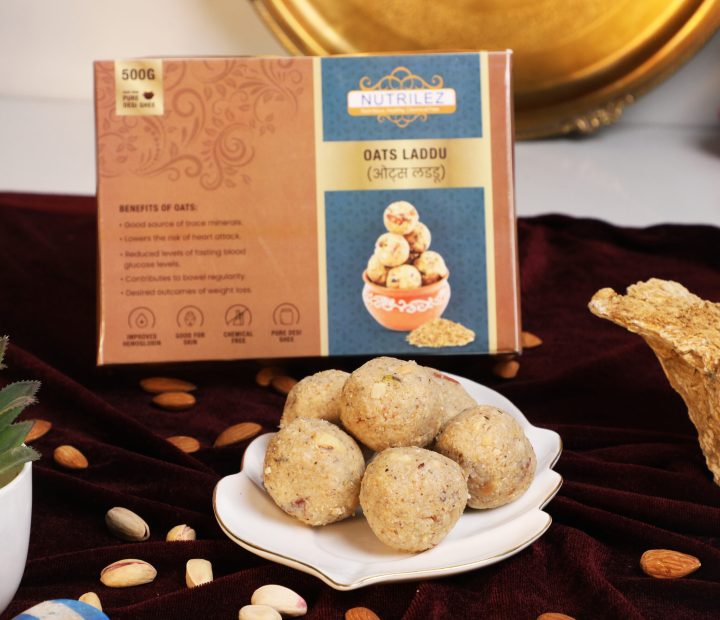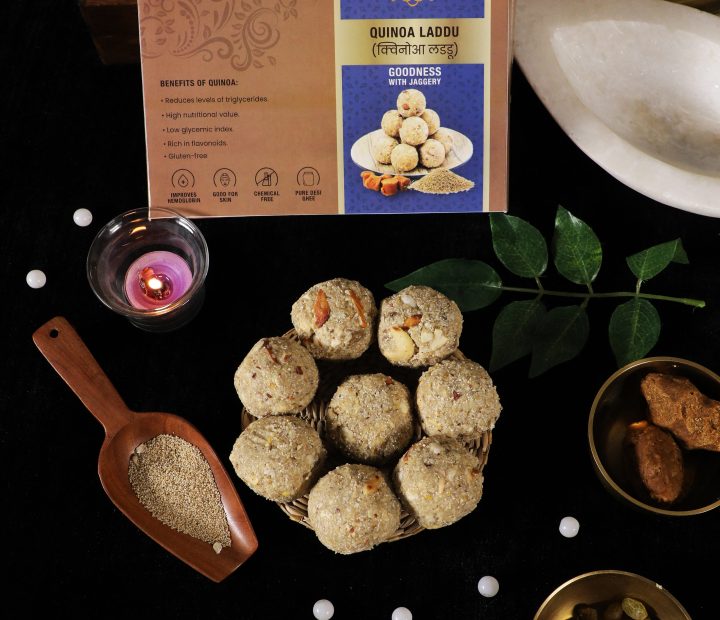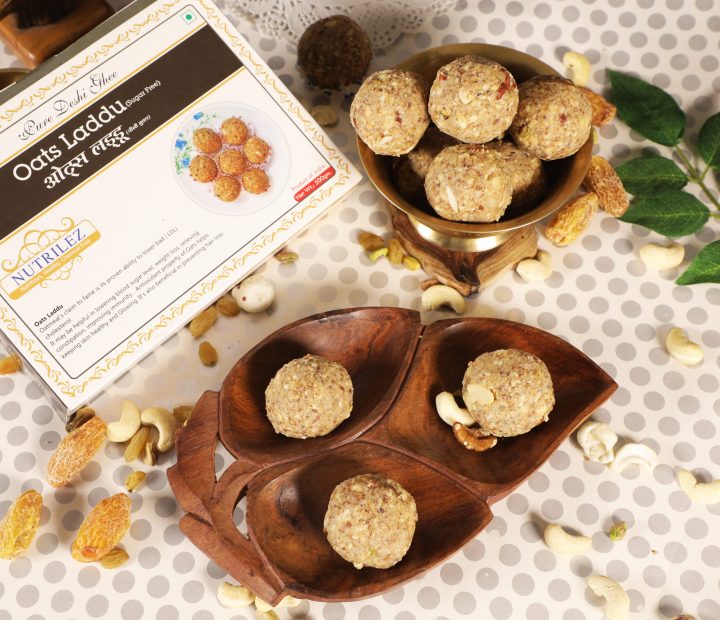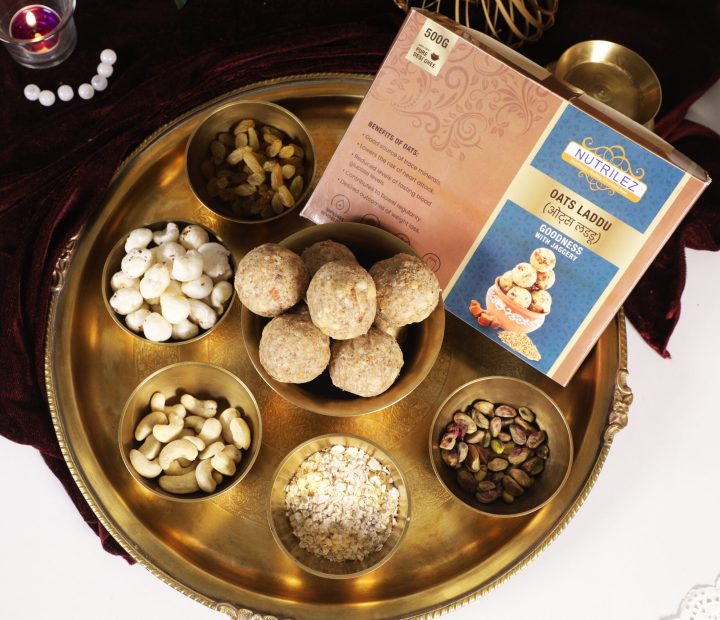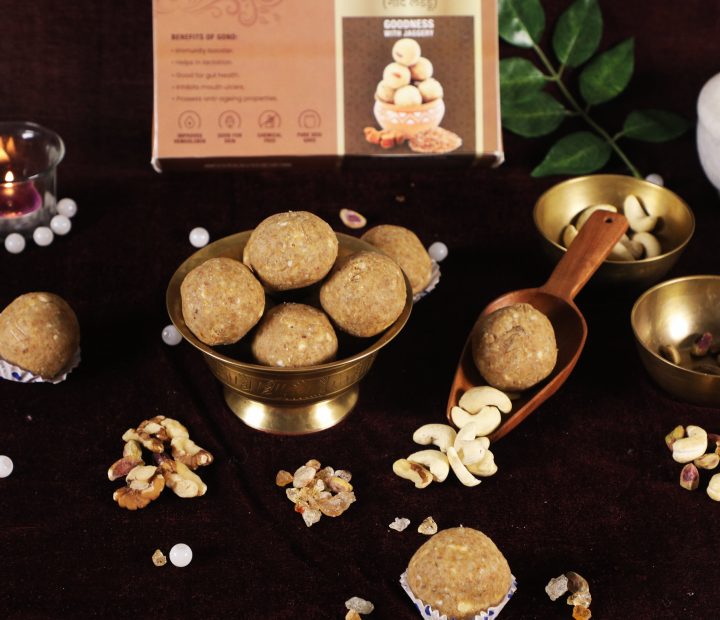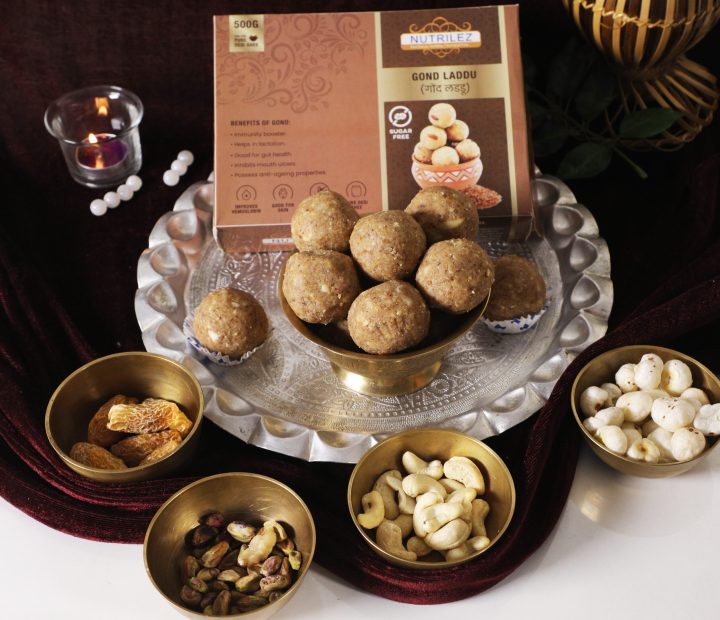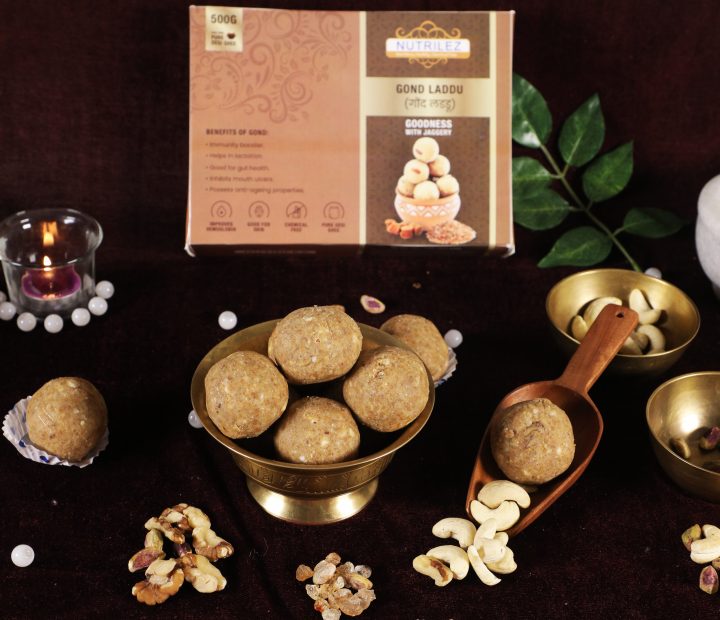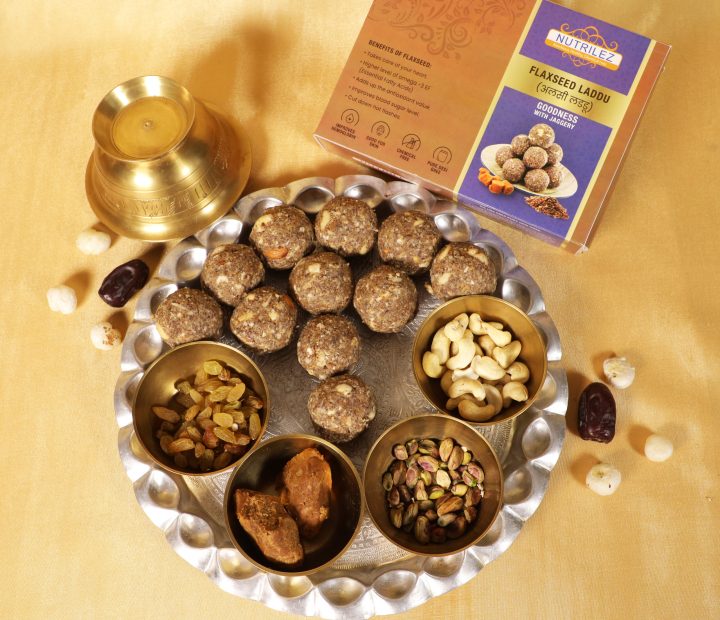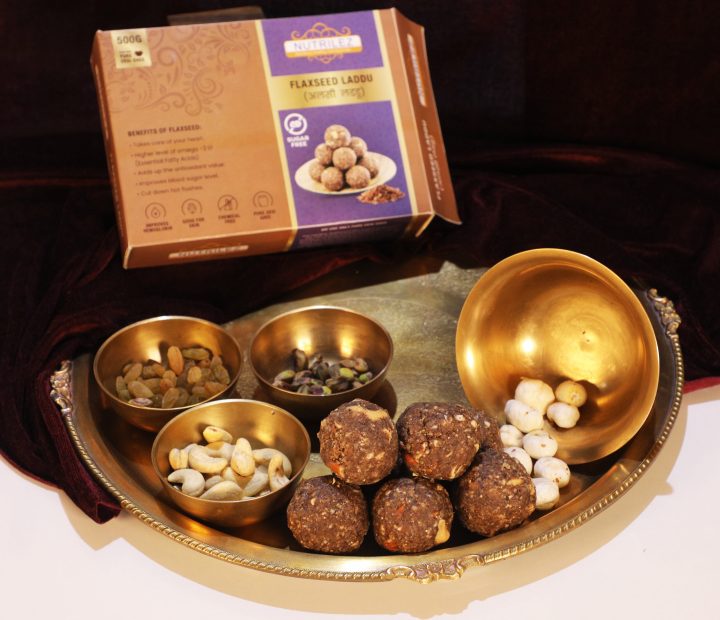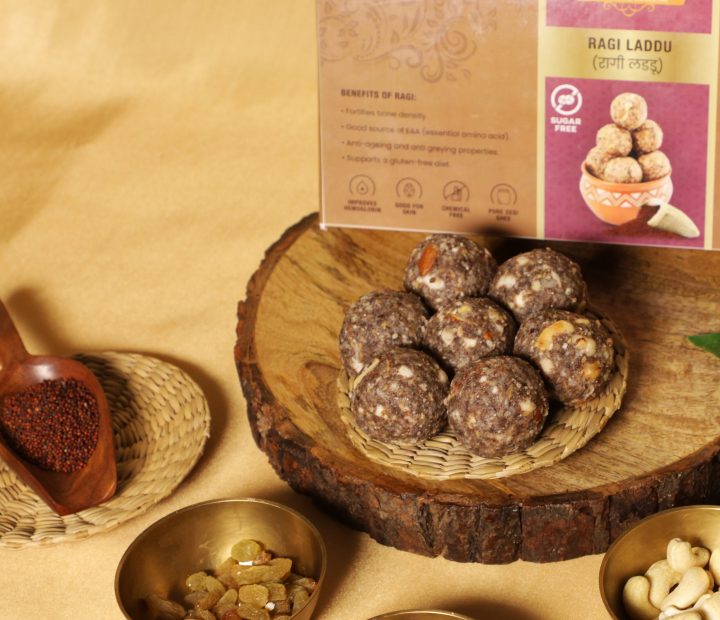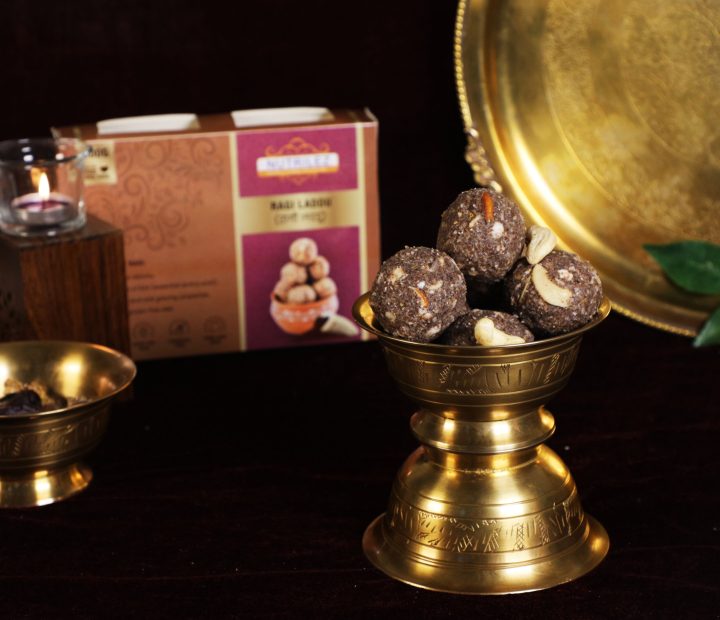 Nutrilez was founded with a heartfelt mission to revive ancient dietary traditions that have faded away. Our journey began by recognizing the incredible wisdom embedded in our ancestors' food culture. We observed how these practices are gradually fading due to modern influences.

We chose nutricious laddu to champion this cause. These delightful sweets were originally crafted with a thoughtful approach to health. However, as time passed, their true essence got lost amid rapid manufacturing changes, relegating them to mere sweet treats.

At Nutrilez, our dedication lies in restoring the authentic nutritional value of Laddus. We aspire to reintroduce people to natural, time-tested dietary habits rooted in Indian heritage. Our aim is to offer an array of best home made Laddu in their purest form, perfectly attuned to our bodies. Our specialty lies not only in nourishing your daily life but also in making your festivities more joyous with our unique and delicious Laddus.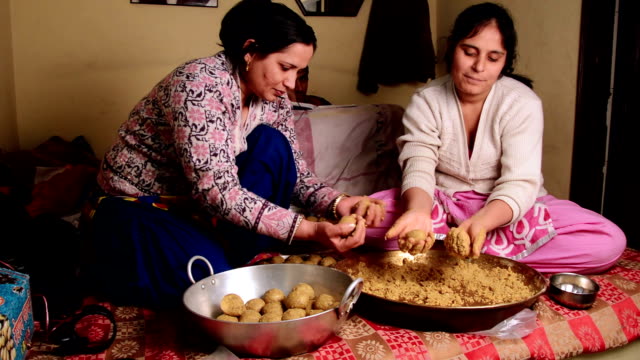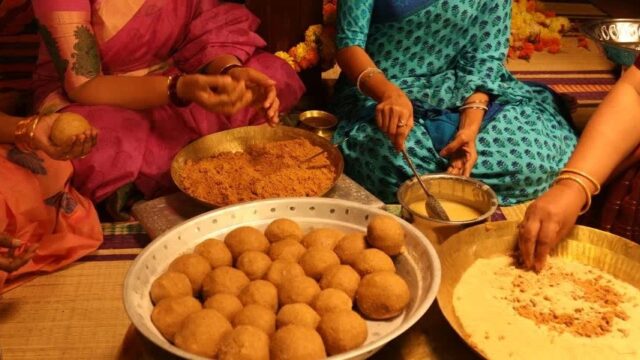 A little about our journey
Nutrilez began in 2020 when a passionate homemaker from Noida created irresistibly delicious laddus that left everyone craving more.
Through word-of-mouth promotion, we initially accepted orders via WhatsApp, marking the humble start of our journey. Despite facing challenges, there were days when we fulfilled over 1000+ orders from 400+ happy customers. Our growth took us from serving locally to being featured on major e-commerce platforms like Amazon and Flipkart. Nutrilez has indeed traversed a remarkable path.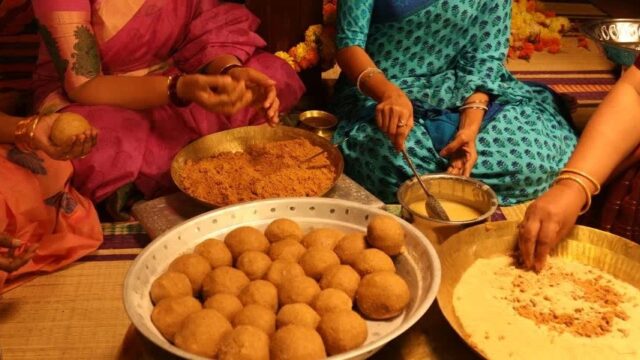 Our laddus are crafted predominantly by hand. When human hands are involved in making these delicacies, it allows for meticulous attention to detail, blending both artistry and beauty. Needless to say, we are deeply captivated by the entire laddu-making process. Every moment spent crafting these treats is infused with our heartfelt dedication to the ingredients. By employing our hands in this artisanal process, we utilize our limited time to elevate the ordinary into something extraordinary.

We prioritize high-quality, locally-sourced ingredients, ensuring no chemicals or preservatives are added. Each of our products is meticulously handcrafted, reflecting our utmost dedication. Quality is non-negotiable for us; we take great care in preparing our Sugar Free laddus.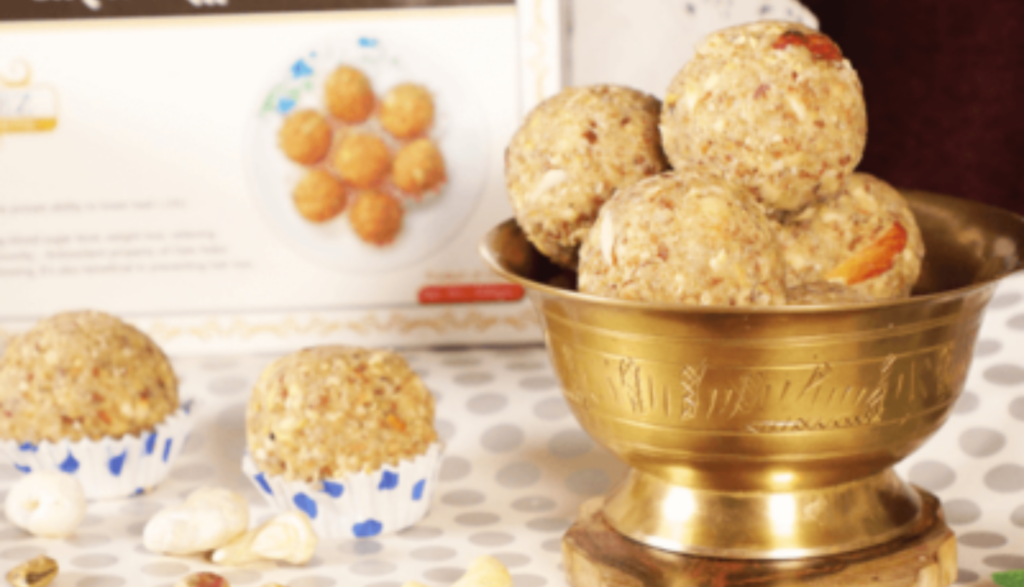 Home Made Laddus carry immense cultural significance in Indian traditions, having served as remedies for centuries. Originally formulated as medicinal supplements in Ayurveda, particularly during colder seasons and for expectant mothers, these spherical have gradually transformed into beloved sweets over time.

While we take pride in the delectable taste of our laddus, reminiscent of the comforting flavors of home, we also recognize their potential to contribute to a healthier lifestyle. Amidst this pandemic, an increasing number of individuals have turned to our laddus crafted from nutritious ingredients found in every kitchen, incorporating them into their daily routine as wholesome snacks with potential medicinal benefits. This contemporary trend of seeking health-promoting properties in food echoes the profound wisdom of Indian philosophy, which our ancestors embraced, and we proudly uphold these ideals.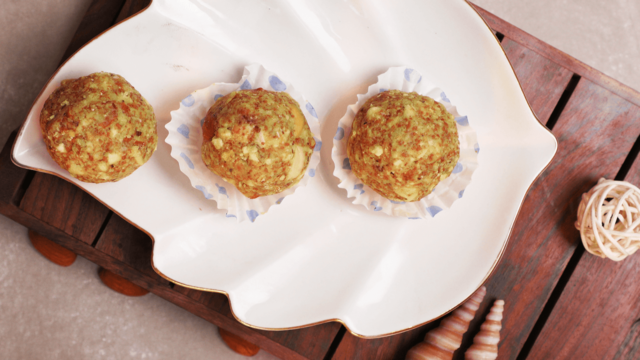 Over the years, we've honed a distinctive approach to crafting nourishing and indulgent experiences. We hold firm to the belief that Nutrilez, originating as a humble local endeavor in India, is destined to become a global sensation. This exceptional delicacy, a cherished gift from our cultural heritage, merits worldwide recognition, and we are dedicated to championing its acclaim. Throughout this expedition, we aspire to welcome your esteemed collaboration on this journey towards promoting a nutritious, healthy, and chemical-free delight.