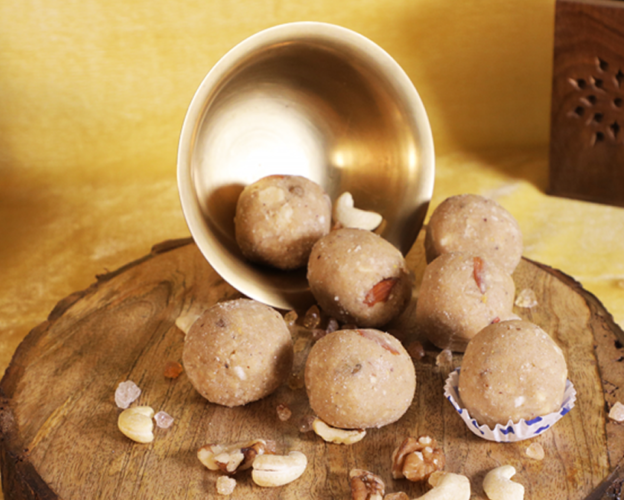 At Nutrilez, we pride ourselves on our exquisite range of laddus, handcrafted to preserve authentic flavors in their purest essence. We dedicate expertise to carefully crafting each laddu, as if it was for their own family. Discover our Best Homemade Laddus perfected for a delightful blend of taste and purity, and savor our Jaggery Laddu, Sugar Laddu and Sugar-Free Laddus for your family consumption….
Jaggery Laddu
As a healthier alternative to refined sugar sweets, jaggery laddus offer natural sweetness, iron, minerals, and aid digestion.
Shop Now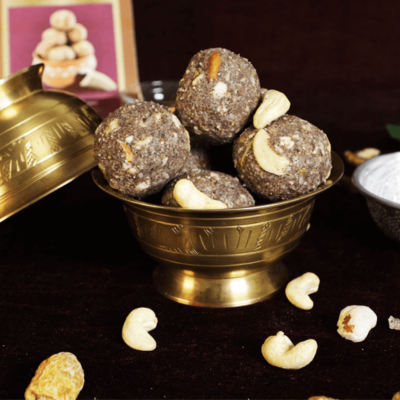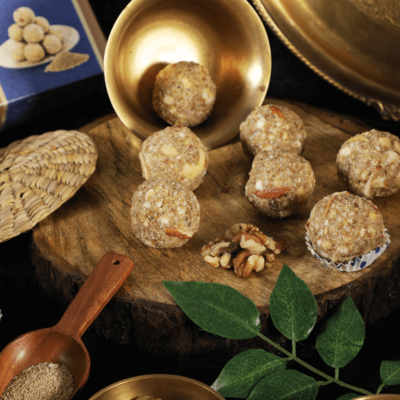 Explore the Nutrilez laddus collections
Nutrilez passionately embraces the revival of cherished dietary traditions, honoring their significance amidst today's dynamic lifestyle.
Our journey commenced with a profound acknowledgment of the invaluable wisdom woven into our ancestral food culture. We steadfastly believe that these treasured practices, including the art of Laddu Recipe crafting and the tradition of Handmade Laddu, should not fade amidst the swift transformations of modern times.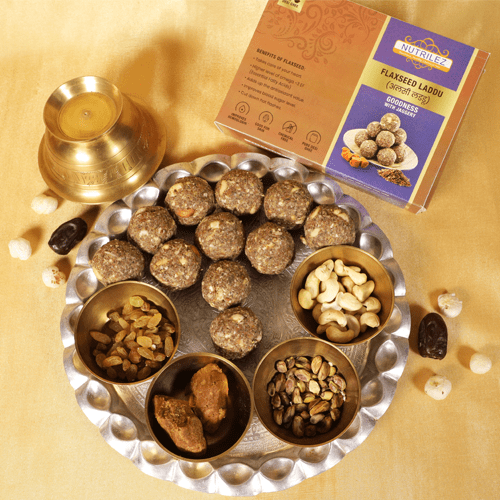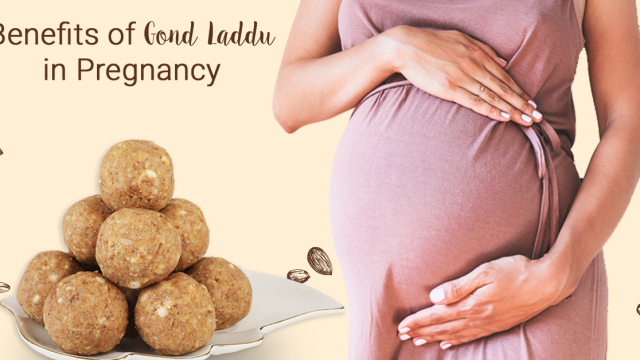 How do Gond Laddu benefit Pregnant women?
Gond Laddu, a traditional delicacy, offers several benefits to pregnant women.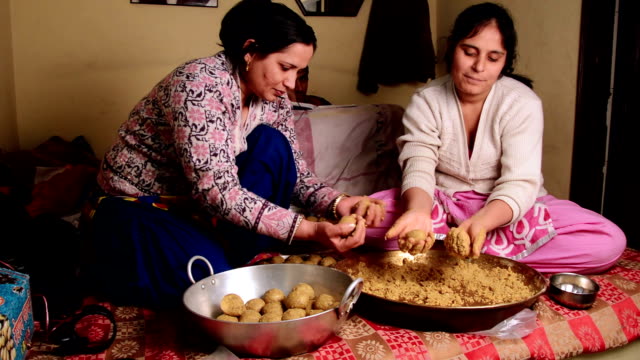 How are the it is made?
Dry roast the ingredients until their color starts changing to light brown. As ingredients, you can use grated coconut, jaggery, dry fruit powder,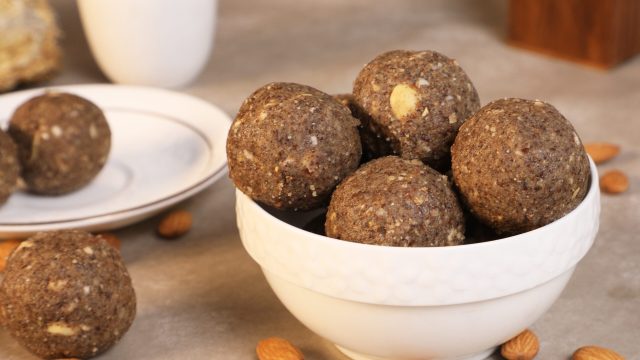 Here is why you should have them ?
Boosts stamina and immunity As per Ayurveda, gond is known to boost stamina and health.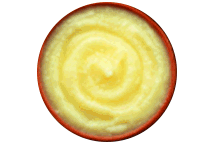 YOU STILL HAVE A QUESTION
Leave your email id and we will connect back to you
JOIN US AND GET DISCOUNTS EVERY MONTHS