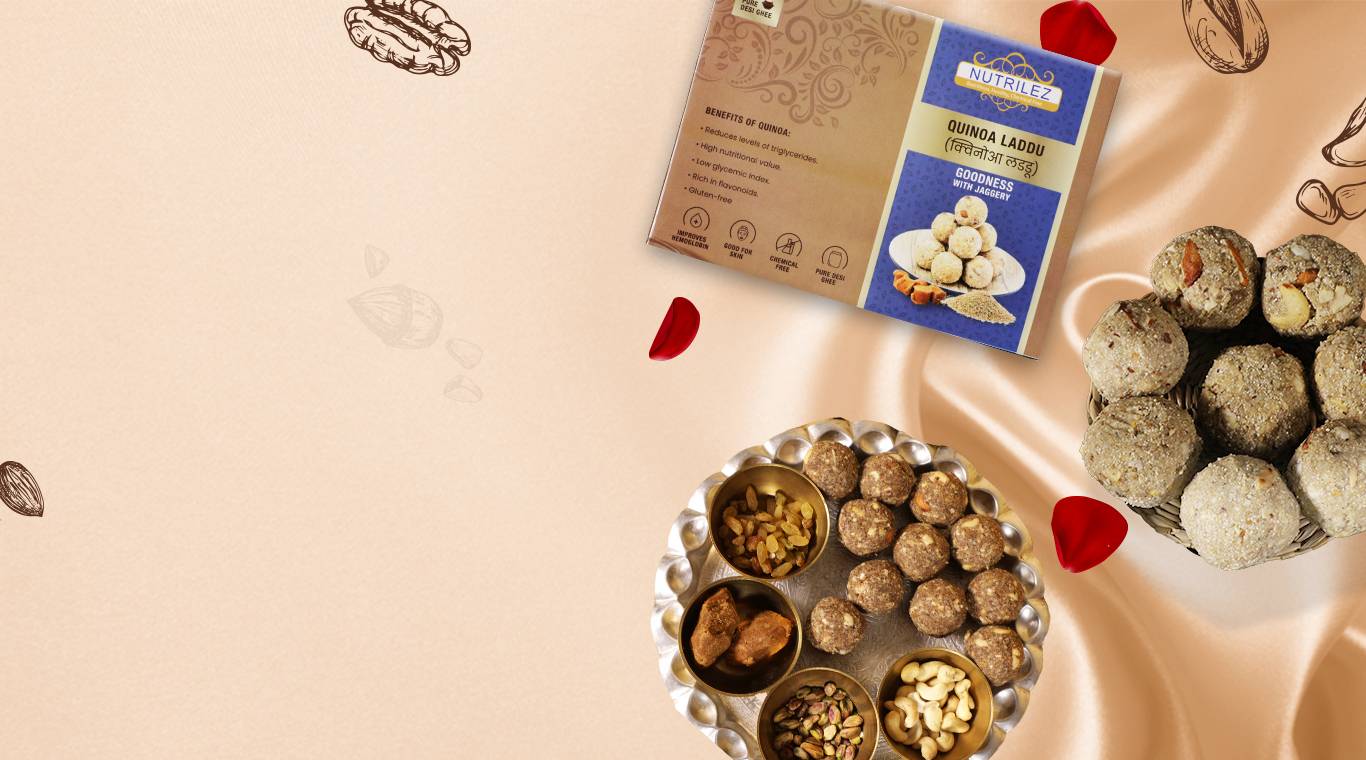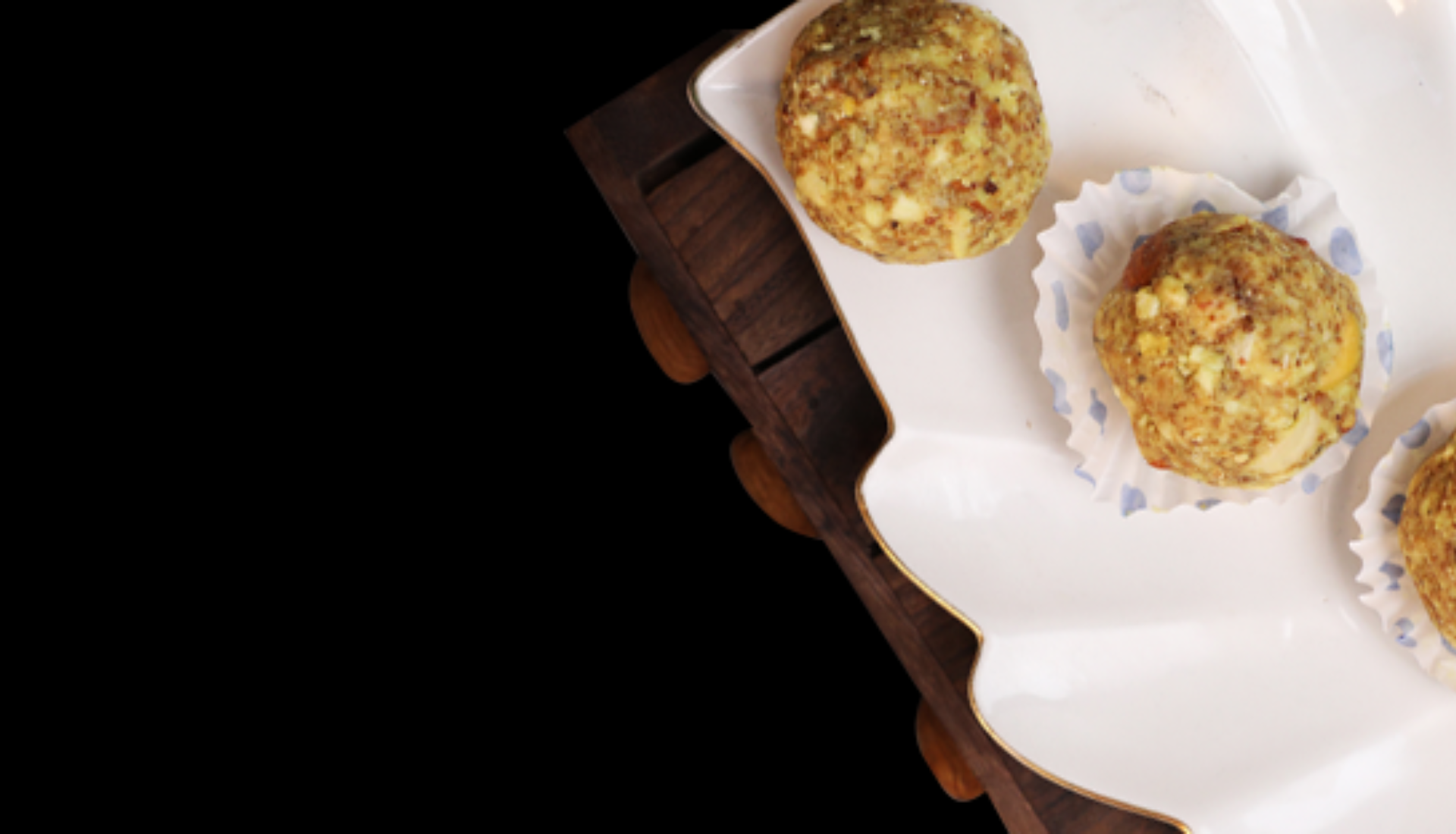 Slide 1
BRINGING THE BLIND OF TASTE AND HEALTH
Slide 1
BRINGING THE BLIND OF TASTE AND HEALTH
Slide 1
BRINGING THE BLIND OF TASTE AND HEALTH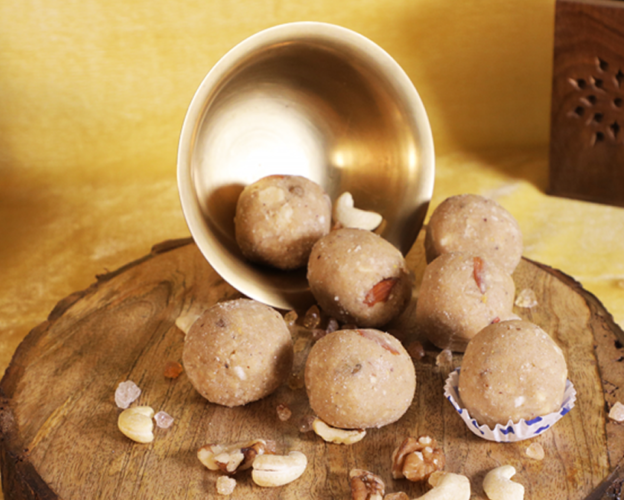 We, at Nutrilez, bring you the rich flavours of a variety of laddus in their most natural form that are most compatible with our bodies. Backed up by a team of housewives, we use our hands for laddus, and make every laddu in such a way as if we are making it for our family consumption..
NUTRILEZ LADDU
Each Bites Box comes with nutrition packed laddus made of Simple and Real food.
Shop Now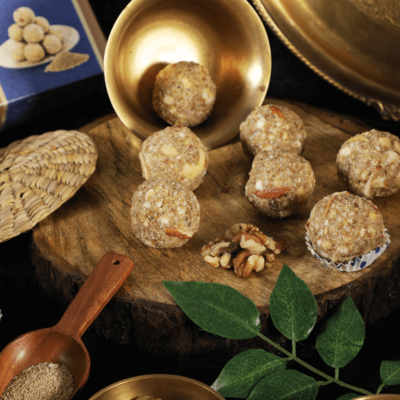 Explore the Nutrilez laddus collections
Nutrilez was born with a compassionate motive of reconnecting people with the traditional dietary practices which are being forgotten today.
We began our journey with the realisation of how meticulous and brilliant was the food culture that our ancestors had gifted us and how it should not be suffering the harsh replacement blows that are brought by the modern wind.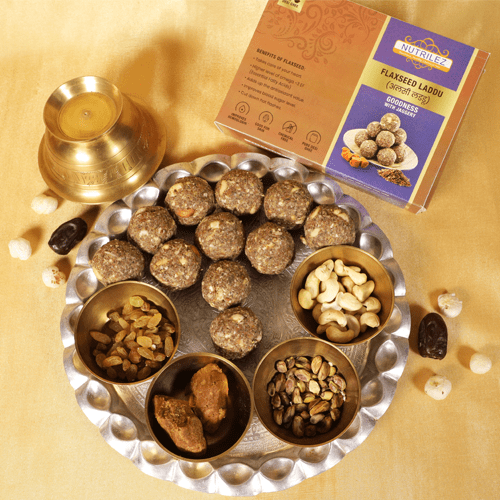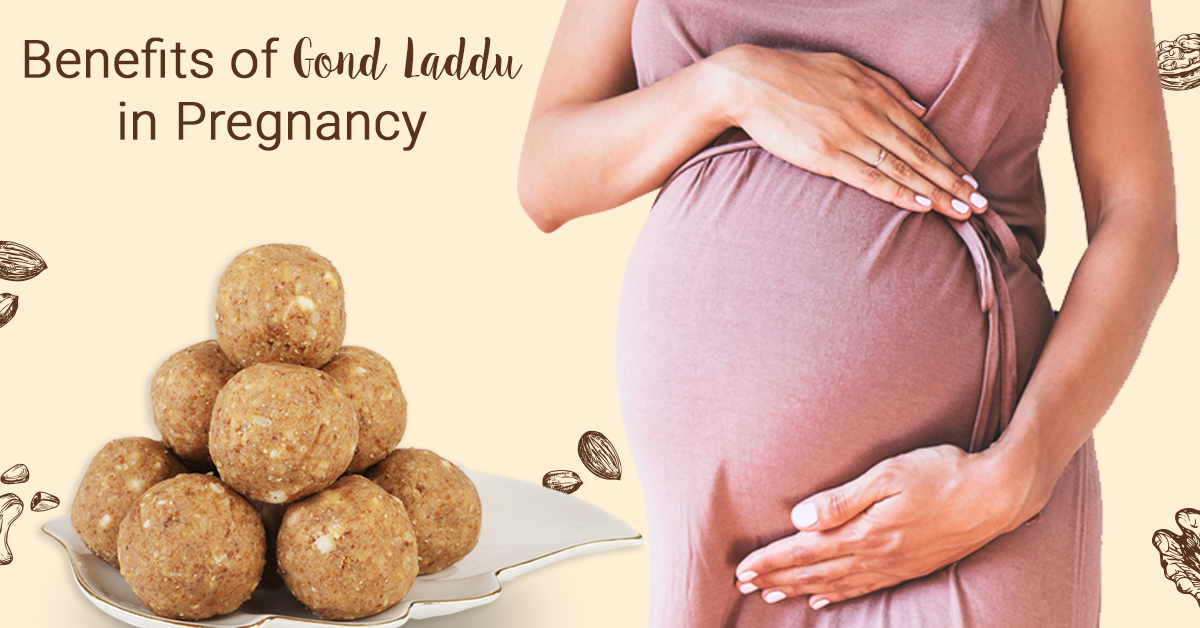 How do Gond Laddu benefit Pregnant women?
Gond Laddu is a kind of Indian sweet prepared by mixing edible gum or gond- a naturally occurring tree resin- with ghee, unrefined cane sugar, and dry fruits. The base ingredient for this favored winter delicacy is wheat flour that is mixed with other ingredients and slowly roasted over a low flame. Other ingredients such as jaggery, almonds, cashews, dates, melon seeds, poppy seeds, and nutmeg can also be added to make this a wholesome sweet. This...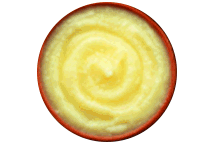 YOU STILL HAVE A QUESTION
Leave your email id and we will connect back to you
JOIN US AND GET DISCOUNTS EVERY MONTHS