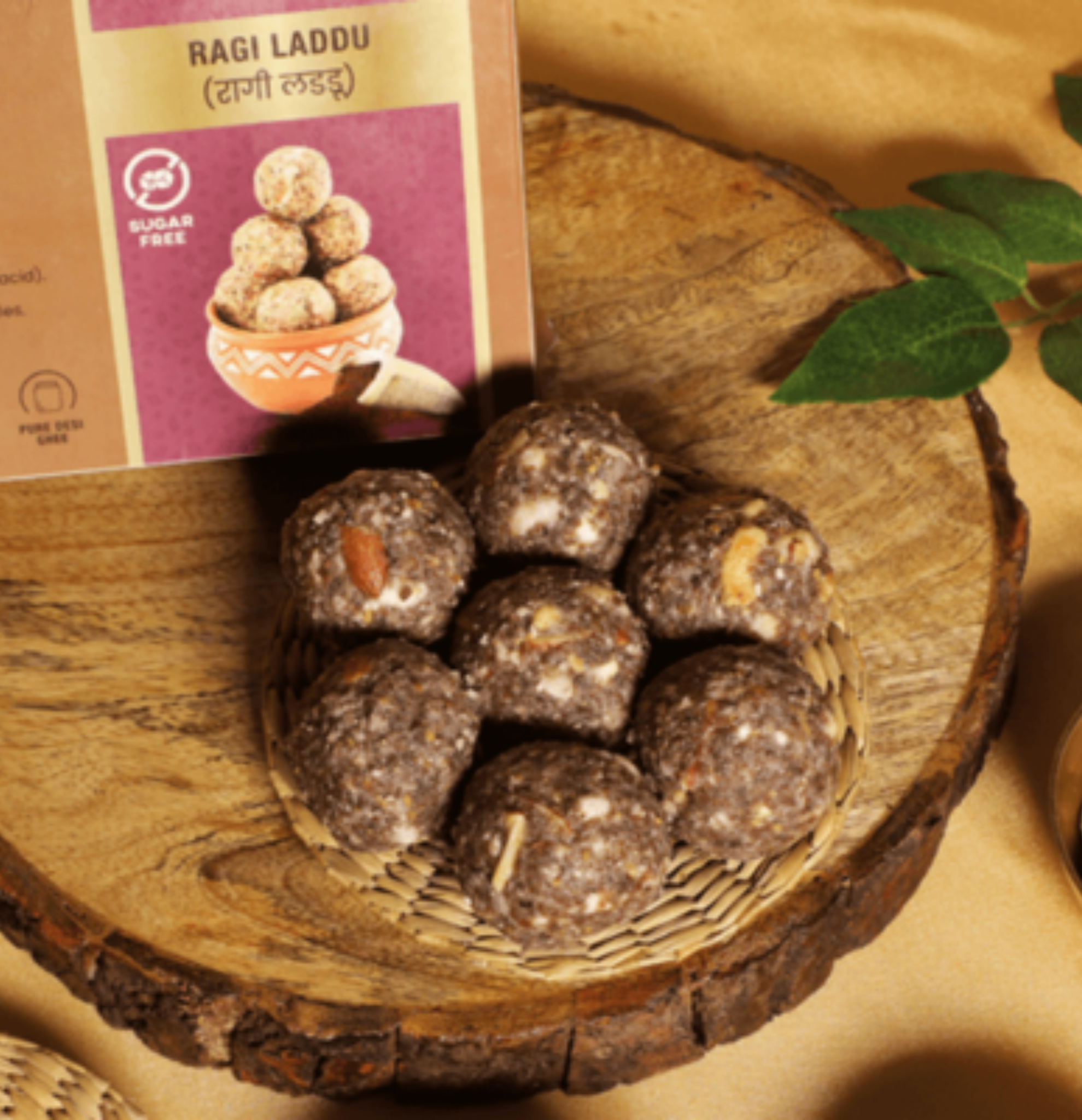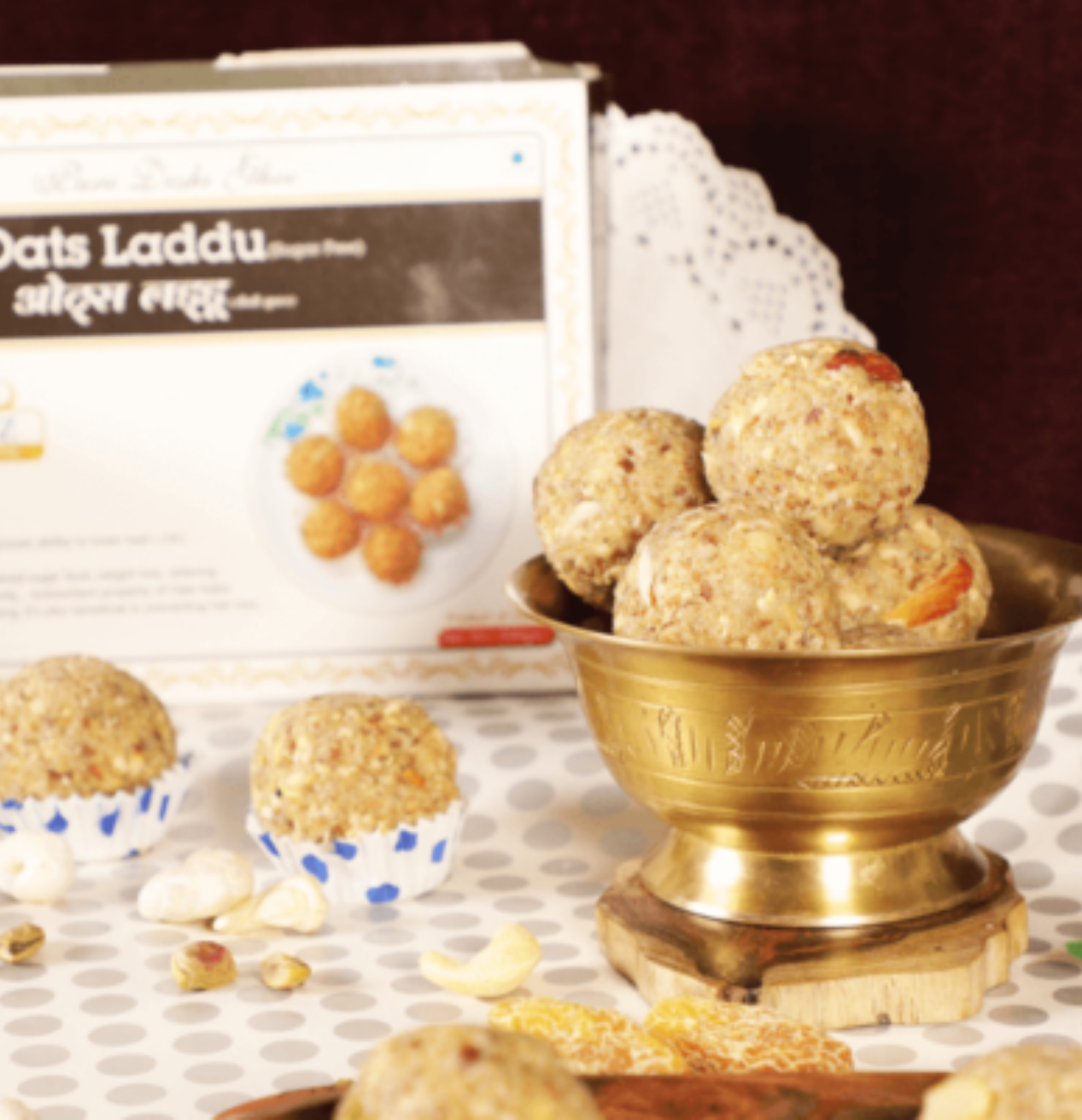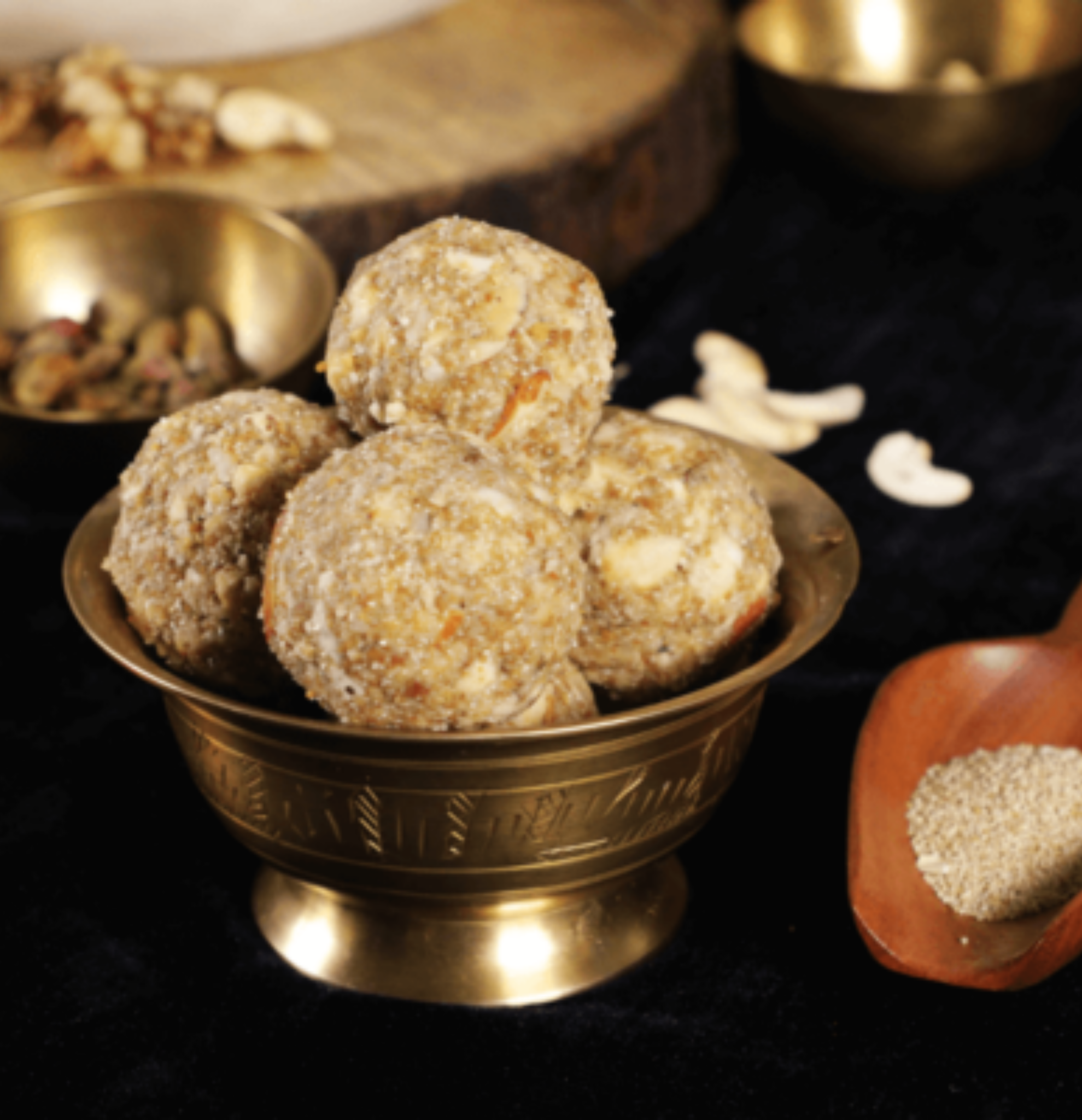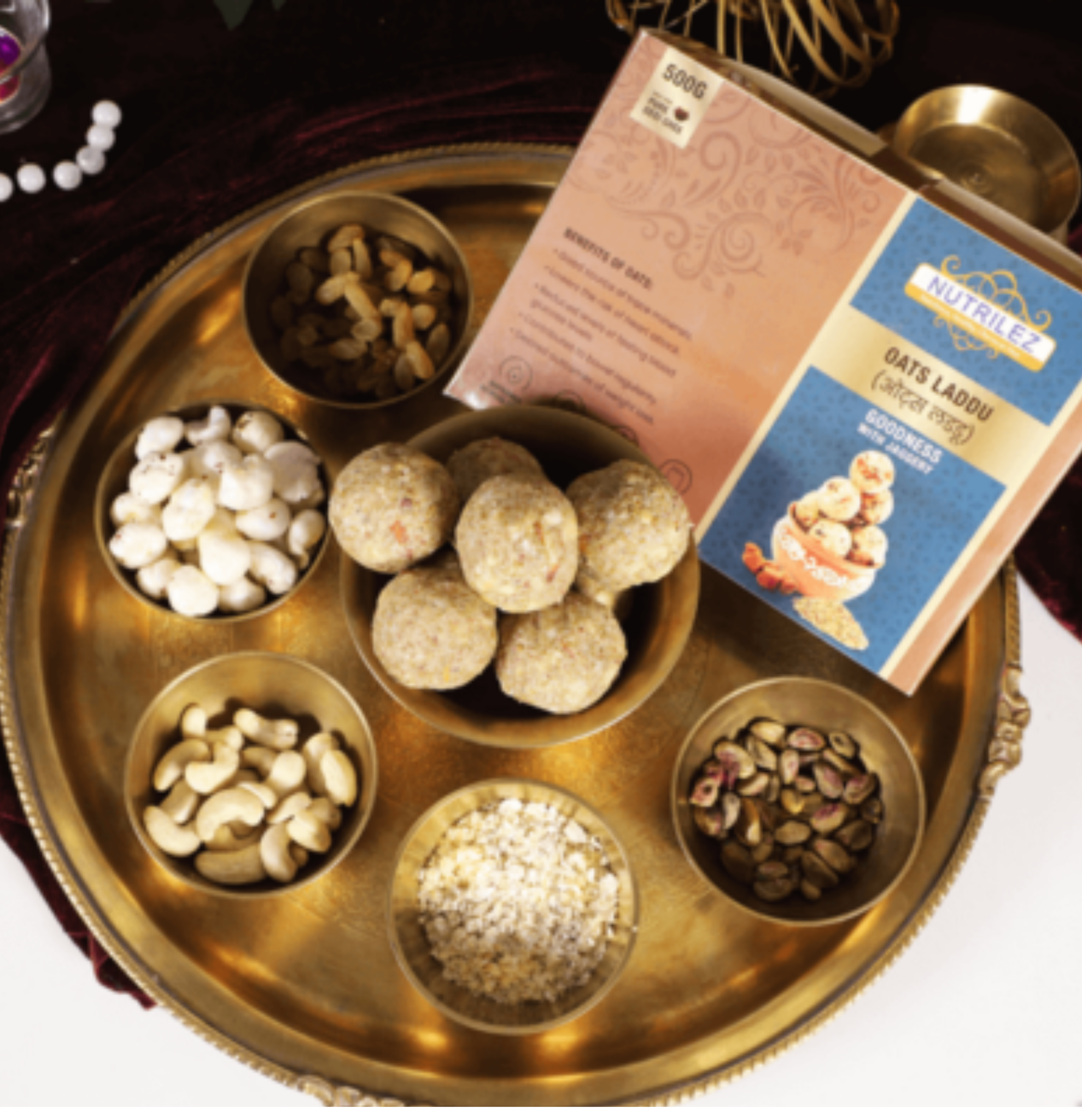 Nutrilez was born with a compassionate motive of reconnecting people with the traditional dietary practices which are being forgotten today. We began our journey with the realisation of how meticulous and brilliant was the food culture that our ancestors had gifted us and how it should not be suffering the harsh replacement blows that are brought by the modern wind.
And so Laddus, we picked them. It was an amazing sweet that was invented with deep consideration for health and soon grew popular because of its appealing taste and gratifying benefits. But over time, due to fast and rough modifications in the manufacturing process, laddus gradually lost their true medicinal properties and ended up on just a sideline at the sweet racks.
We, at Nutrilez, are committed to providing people with the true nutritional values of laddus. We wish for a decent return to the natural, established, and proven dietary habits while staying true to the Indian heritage. So we bring you the rich flavours of a variety of laddus in their most natural form that are most compatible with our bodies. The speciality of our laddus is that not only do they gratify your daily life with their health benefits, but they also make your celebrations more festive with their unique and delicious taste.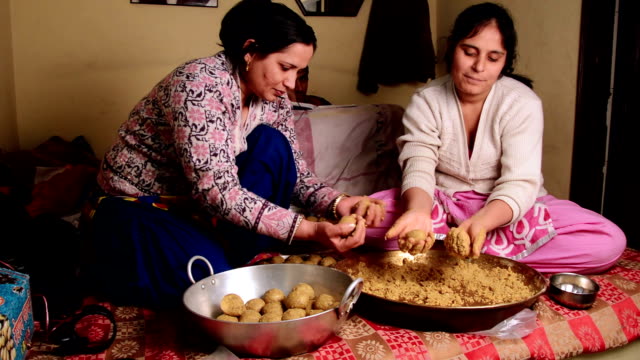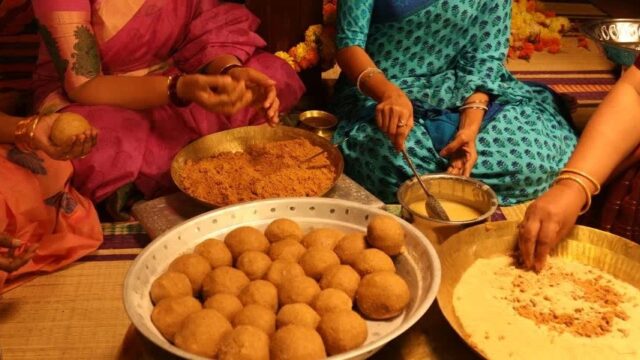 A little about our journey
Nutrilez was started in 2020 by a well-educated housewife staying in Noida, who made such delicious laddus that anyone who was offered one bite wanted another. With assisted mouth-to-mouth marketing, we first started taking orders on a small scale on WhatsApp, and then we never turned back. The journey was not always easy, and despite the odds, there were days when we managed to cater to over 1000 + Orders with over 400 Customers. From serving laddus in the locality to getting itself listed on e-commerce sites such as Amazon and Flipkart, Nutrilez sure has come a long way.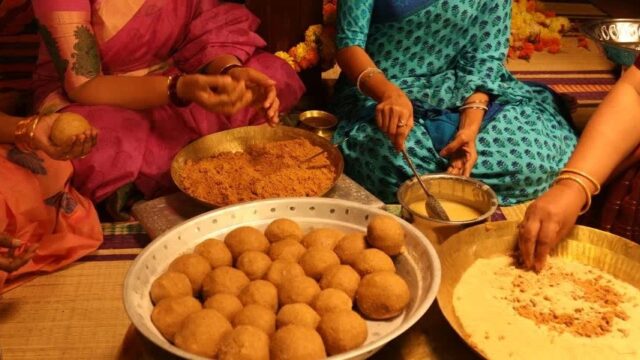 All the laddus that we make are largely made by hand. When human hands are used to make laddus, it is possible to pay attention to every detail, while embracing both art and aestheticism. It is needless to say that we are fascinated with the whole laddu-making process, and in every second we pour our sentiments with the ingredients. So while using our hands to make the laddus, we seize our finite time and transform the mundane into something special.
We use high quality locally sourced ingredients and always avoid addition of chemicals and preservatives. Each product of ours is beautifully handcrafted, and we prepare the laddus with utmost care. So Yes, we don't compromise on the quality of our products.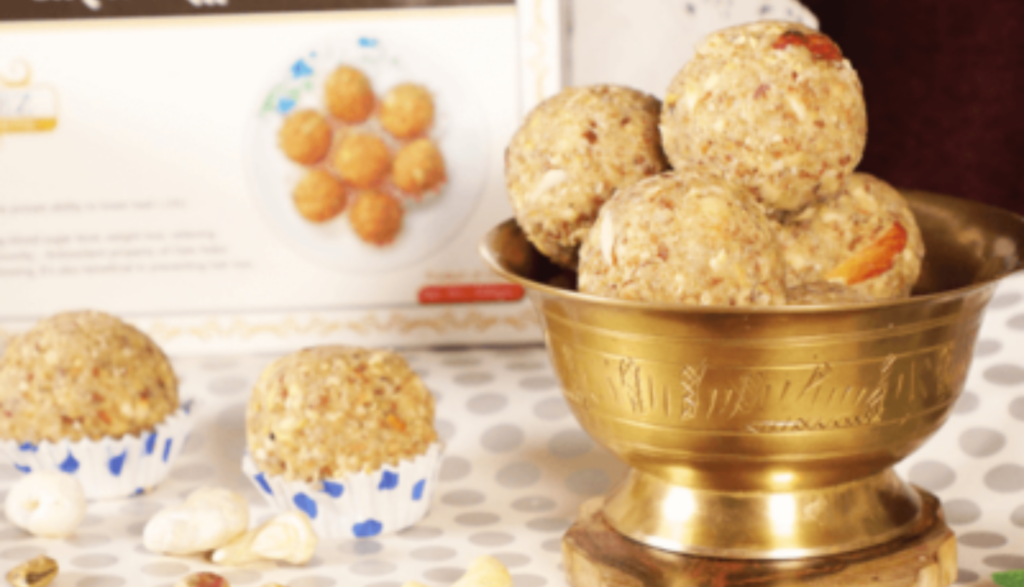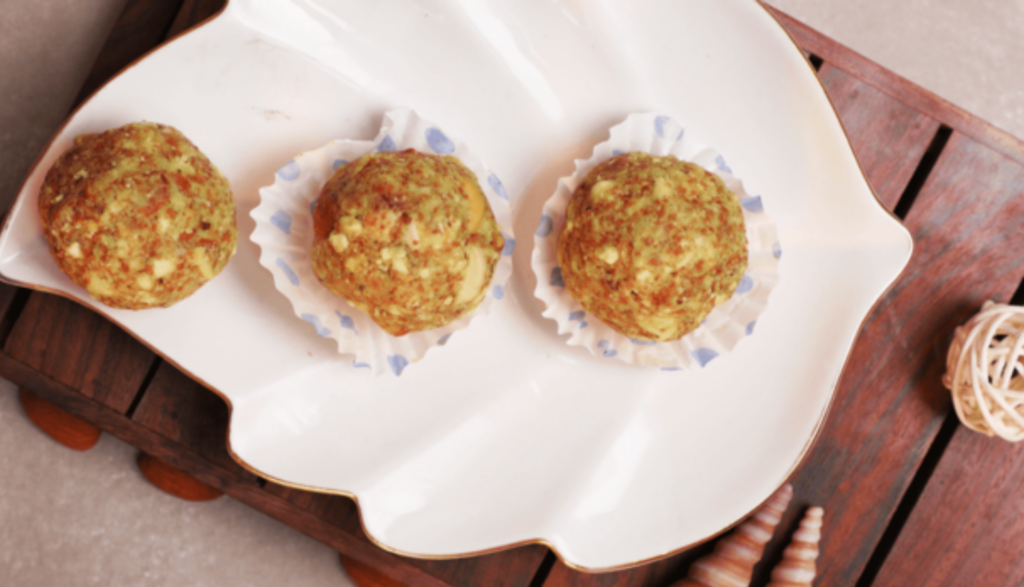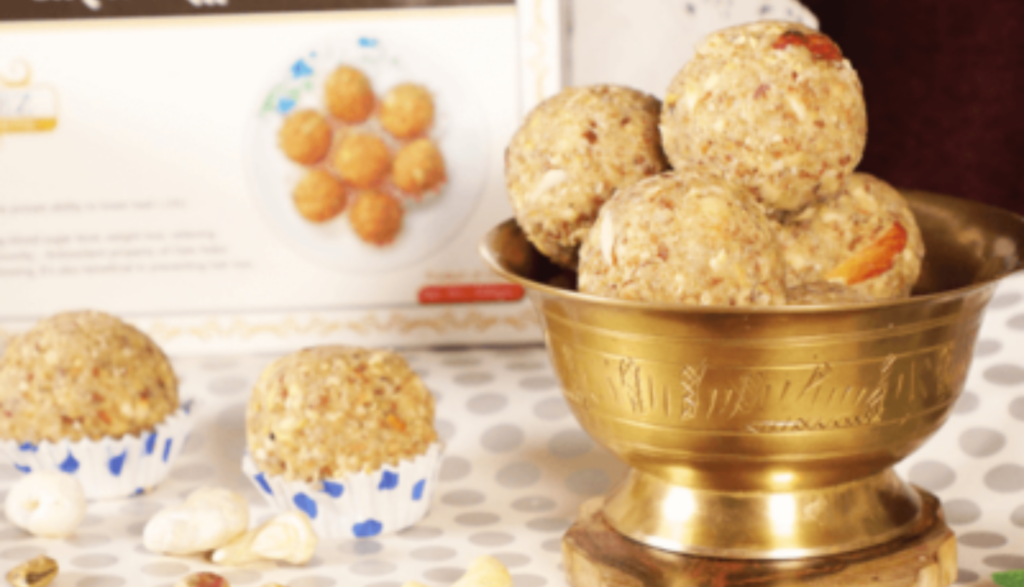 It is not a secret that laddus hold a great importance in Indian culture, and its practice as medicines dates back to several centuries in the past. Due to their ayurvedic properties, laddus were often consumed in people in cold weather, and were also prescribed to pregnant women. Later, with time, they were transformed as sweets.
While we try to ensure that our laddus's rich, savoury taste will give you a taste of home, we don't forget that it can also be a possible way to achieve a healthy life. In this pandemic, many people have opted for our laddus made through nutritional ingredients in the kitchen for their daily snacks as alternative medicines. However, this trend of seeking medicinal value in foods is at the very core of the Indian philosophy that our ancestors lived by, and we are proudly following the same.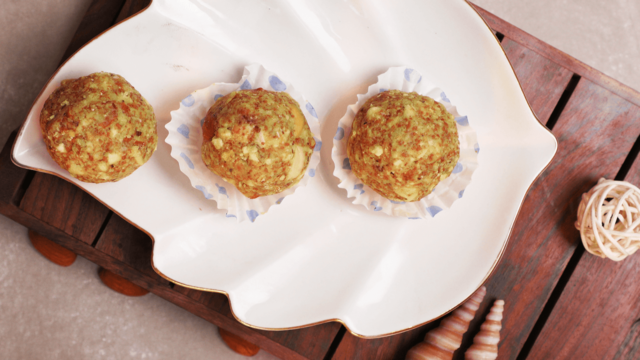 In these few years, we have developed a unique style in shaping wholesome and decadent experiences. We believe that Nutrilez, which began as a small-town enterprise in India will be a global phenomenon one day. This amazing sweet that our ancestral culture has gifted us, deserves to be celebrated across the world, and we strive to work for it. And in this journey, we wish to have the privilege of getting joined by you.